Diversity and Inclusion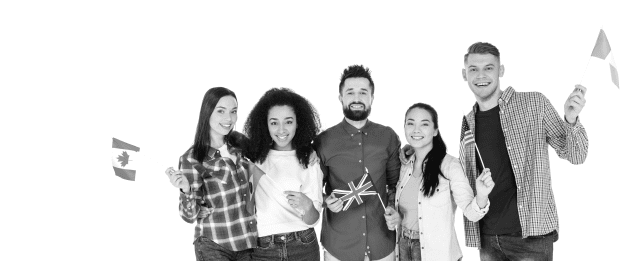 ANCOR is committed to ensure the social and cultural diversity of employees and does not tolerate any kind of discrimination, encouragement of discrimination and harassment. 
The Company believes that the fundamental principle of diversity is respect and recognition of the value of differences between employees of the company by age, gender, ethnicity, culture, religion, physical features, gender identity, nationality, social background and other characteristics.
Inclusivity is a way of ensuring diversity in the corporate culture of the company, as well as supporting and encouraging the development of professional skills, abilities, other qualities and physical features of each employee of the company.
When making decisions on hiring, professional training, transferring to another position, assignment of responsibilities, assessment of labor results and its remuneration, employees of the Company are guided by the principles of equity, practical and theoretical knowledge, experience and skills of candidates and employees.
Each employee is provided with opportunities for training, realizing their professional potential and development within the company.
Multiple engagement surveys and feedback are regularly conducted among the Company's employees to determine motivating and demotivating factors to identify possible obstacles for the implementation of their professional activities.