Feedback
For over 5 years we successfully provide solutions for our clients, helping them grow and develop their business. We are grateful for your feedbacks.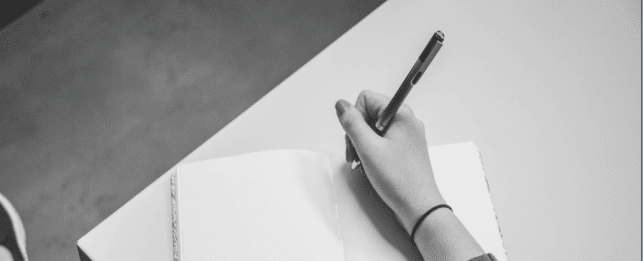 Our company has been cooperating with ANCOR Central Asia since 2017. During our cooperation, we have successfully implemented joint projects in the fields of remuneration market analysis and highly qualified specialist market.

Client-oriented and creative approach distinguishes this company in all projects.

We recommend ANCOR Central Asia as a reliable partner and wish the company further development in business.
Dilfuza Abdukarimova
BAT Uzbekistan
WE have been working with ANCOR for a very long time. All the candidates selected by the company for our staff have successfully passed probation and continue to work effectively. We thank the company and managers for their professionalism in recruitment, as well as for their efficient work.
Yana Tobolina
"COFCO International RU"
We have been cooperating for about 4-5 years. ANCOR provides HR administration and recruitment services. Responsiveness of your employees and timely reaction to requests is ANCOR's specialty.
Nadezhda Nogai
"Boehringer Ingelheim Pharma Gesellschaft m.b.H" affiliate in Kazakhstan
We really like how ANCOR works in general: quick, efficient and proactive.
Mayram Sarieva
University of Central Asia
Nestle Food has been working with ANCOR Central Asia in Uzbekistan since 2019. We are cooperating in the field of search and selection of personnel.
Timely professional selection of specialists has helped us to solve many business problems. Working with ANCOR Central Asia is a developed partnership in which the company provides the right vision and offers optimal solutions.
Medina Yamaletdinova
Nestle Food, Uzbekistan