Preparing for a Job Interview: Where to Start?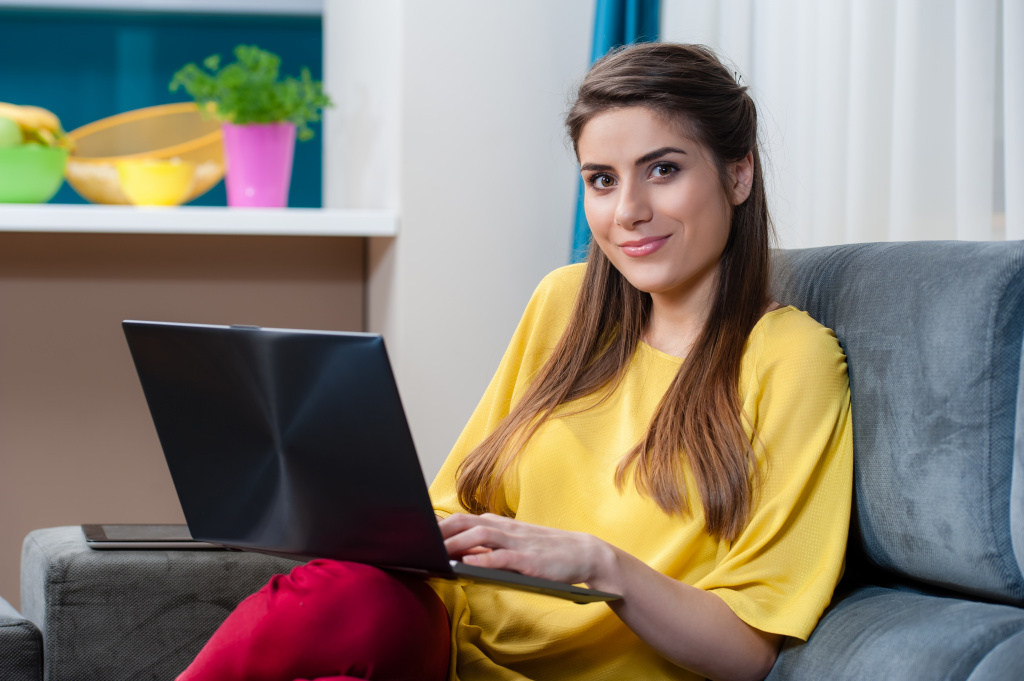 Where to search for useful information?
company's website;
social media profiles;
Branded page on employment websites* – look if such a page exists and what the company presents;
articles about the company in newsfeeds and profile portals;
former or current employees reviews;
information from consultant of recruiting company in which you have applied.
What do you need to know about the company for the upcoming interview?
What products/services does the company offer?
Who is the final consumer of the company's products/services?
Company's geographic location in your country and abroad.
Who are the main competitors of the company?
Is the company part of a bigger association?
What are the company's history, goals and mission?
What is the potential growth of this company's specialty?
Is the management stable or is there fast turnover?
What are employees' attitudes toward the company?
What kind of attention does mass media give to this company?
What kind of reviews do employees write about?
This information will be valuable to understand if this company is what you are looking for, and also will help to answer a recruitment consultant's question of why you are interested in this company.
Bring serious statements of interest:
opportunity for career development,
gaining of useful experience,
solving of new challenging tasks,
growth prospects, etc.
Show recruitment consultant that you are interested in this employer, and he will understand that your intentions are serious!
*the largest employment website in Uzbekistan: hh.uz