Signs of a Good Resume: Check Yourself!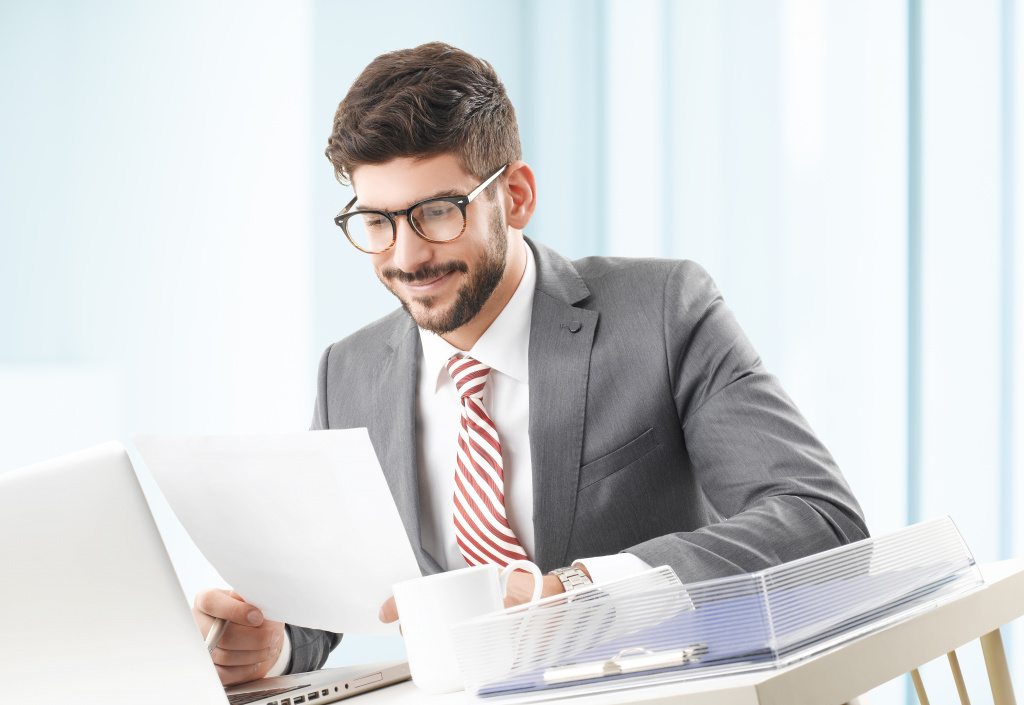 Structure
All information in the resume should be sequential.
Selectiveness
Analyze your professional experience and select those points that matter for the position which you are applying. Emphasize the description of these qualities, skills, achievements and experience.
Objectiveness
Describing your skills and experience, be honest and realistic. You should always be ready to prove everything you mentioned in your resume.
Compactness
Resume should not be more than 2 pages, that is why only necessary information should be mentioned with an emphasis on the most relevant qualities.
Specificity
Resume loves numbers!
Do not write: easily adapts with new knowledge.
Write: learned new procedures within 2 weeks

Activity
Do not ramble and avoid passive tense wording. Focus on achieved results without using action verbs.
Do not write: was responsible for a project.
Write: competed project by September 1st

Positivity
When you select wording, choose positive way of narration, focus on your achievements.
Do not write: was dealing with clients' complaints…
Write:
actively helped clients with issues resolving…
We wish you good luck with resume writing and finding your dream job!